Deepa Gurnani
Maliyah Earrings Iridescent
Rent 4Day : $100 (Orig: $1,200)
Lightweight Post Earrings. Hand Embroidered w/ Glass Crystals, Metallic Thread and Cow Hide Lining.
About Designer
Deepa Gurnani, founded by husband-and-wife team Deepa Gurnani and Jay Lakhani, founded their line to create jewelry, scarves, and handbag with a distinct, unusual, and glamorous point of view, using only the finest materials. Gurnani, who studied at London's Central Saint Martins College of Art and Design, and Lakhani, who studied at FIT andtrained at Tiffany's and Bulgari, bring attention to detail and a personal touch to each skillfully handcrafted wide.
Composition
Cotton. Resin Crystals.
Inventory
Add to fitting appointment
Fitting POLICY
Fitting Policy:
ONE customer fitting for each appointment
DRESSES - Select up to 6 styles per appointment
FITTING FEE $200 - accumulative store credits (no expiry date), will be deducted from rental fee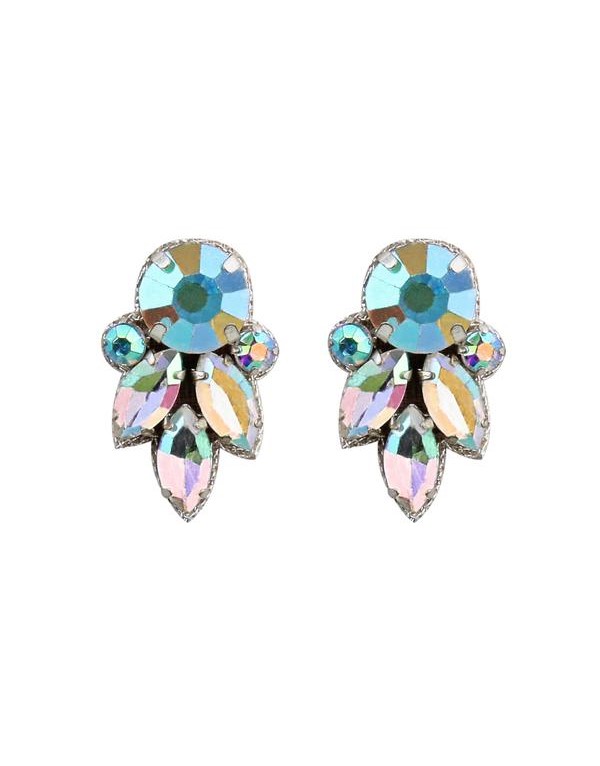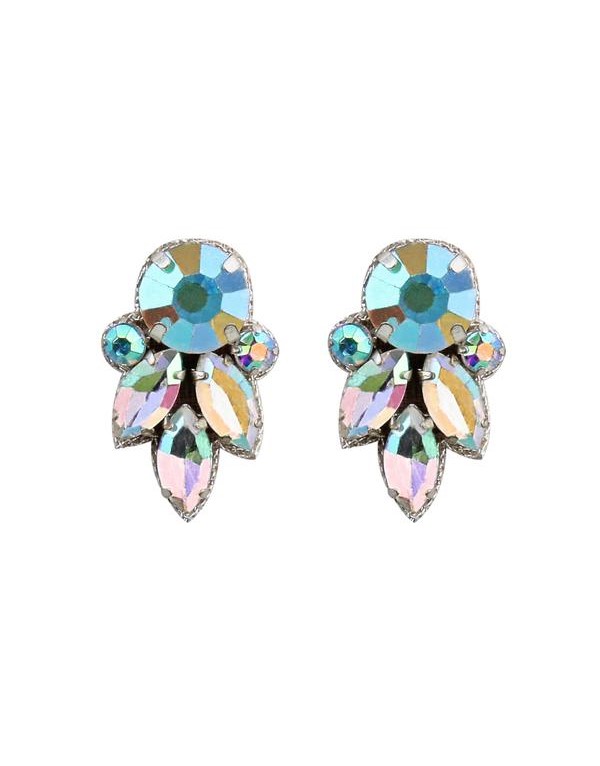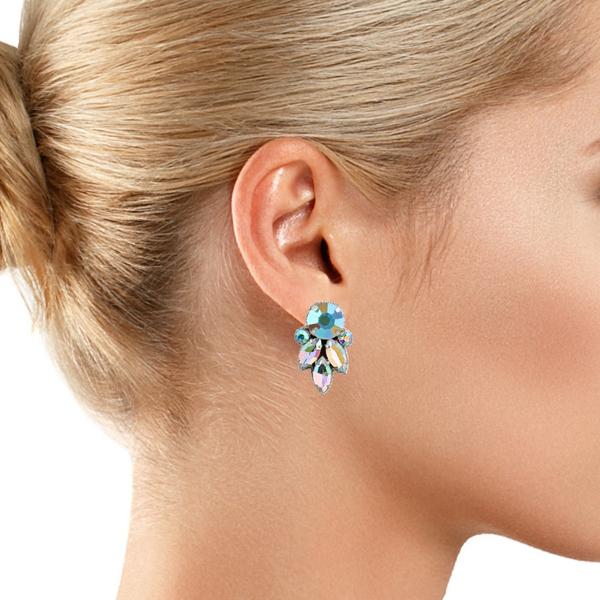 Share To