Kylie Cosmetics
LOW KEY | VELVET Liquid Lipstick (Warm Pinky Coral)
Rent 4Day : $ 440 (Orig: $440)
The Velvet Liquid Lipstick has high intensity pigment for a full coverage lip. This long wearing, ultra pigmented liquid lipstick contains moisturizing ingredients that glide on for a creamy matte look that does not dry down.
Lip Liner
This ultra-long wearing lip liner has a creamy texture that glides across the lips for a very easy and comfortable application. The Lip Liner sharpens easily in most standard sized sharpeners – just make sure your sharpener is not dull!
Matte Liquid Lipstick
The Matte Liquid Lipstick has high intensity pigment for an instant bold matte lip. The extremely long wearing lipstick contains moisturizing ingredients for a comfortable, emollient and silky feel that does not dry your lips out.
About Designer
Kylie Cosmetics by Kylie Jenner is one of the fastest growing beauty brands in the world. Having launched three years ago, Kylie Cosmetics was put on the makeup map, by Kylie's infamous "Lip Kit," consisting of a matching liquid lipstick and lip liner to create the perfect Kylie pout. Kylie's never-before-seen concept disrupted the market and changed the face of the beauty industry forever. Kylie has since gone on to expand the collection into a full range of color cosmetics, including eyeshadow palettes, concealers, highlighters, blushes, accessories and more, as well as becoming one of the most renowned and coveted cosmetics brands of 2018.
Composition
Each Lip Kit contains: 1 Matte Liquid Lipstick (0.11 oz./ 3.25 g) 1 Pencil Lip Liner (net wt./ poids net .03 oz/ 1.0g)"
Inventory
Add to fitting appointment
Fitting POLICY
Fitting Policy:
ONE customer fitting for each appointment
DRESSES - Select up to 6 styles per appointment
FITTING FEE $200 - accumulative store credits (no expiry date), will be deducted from rental fee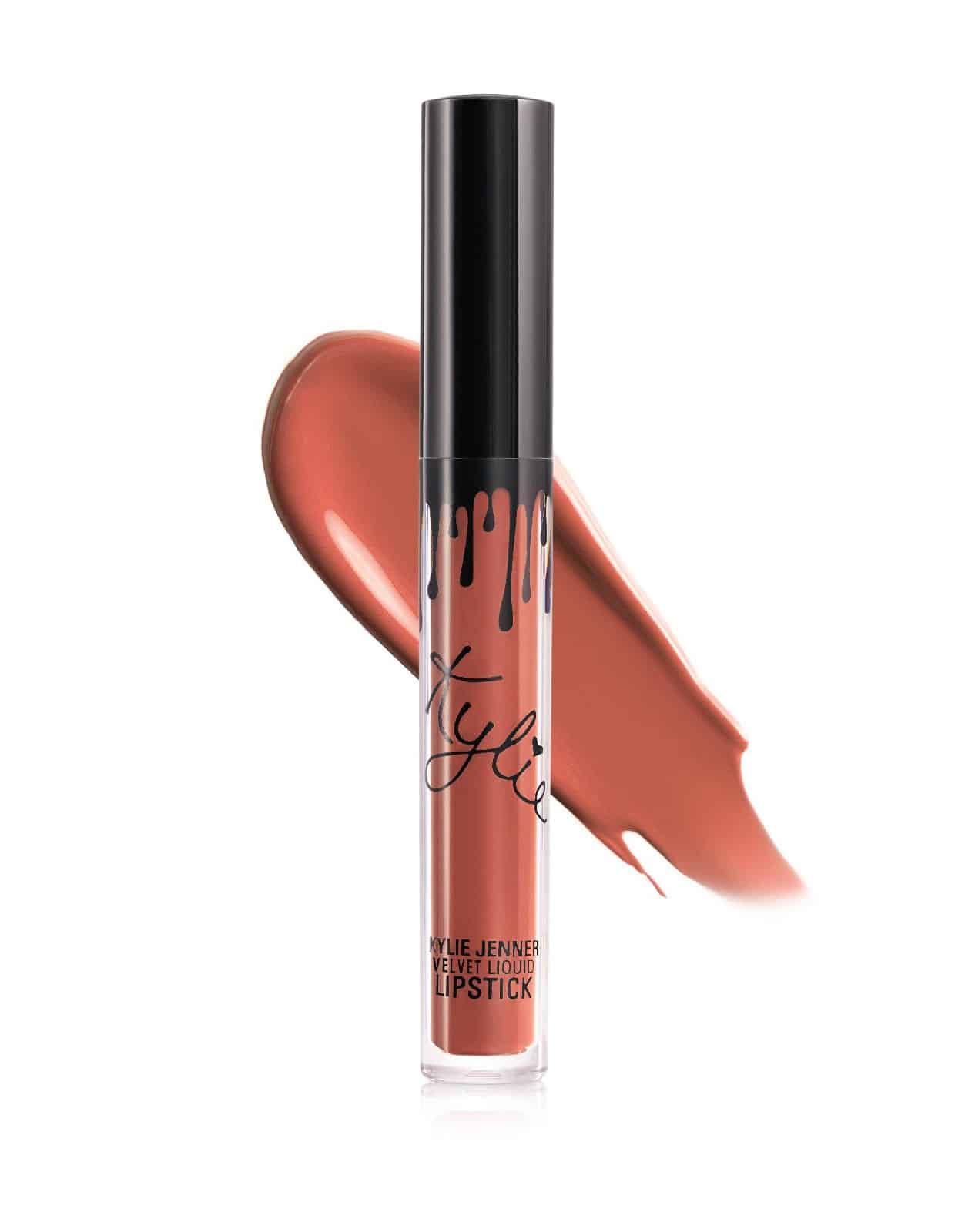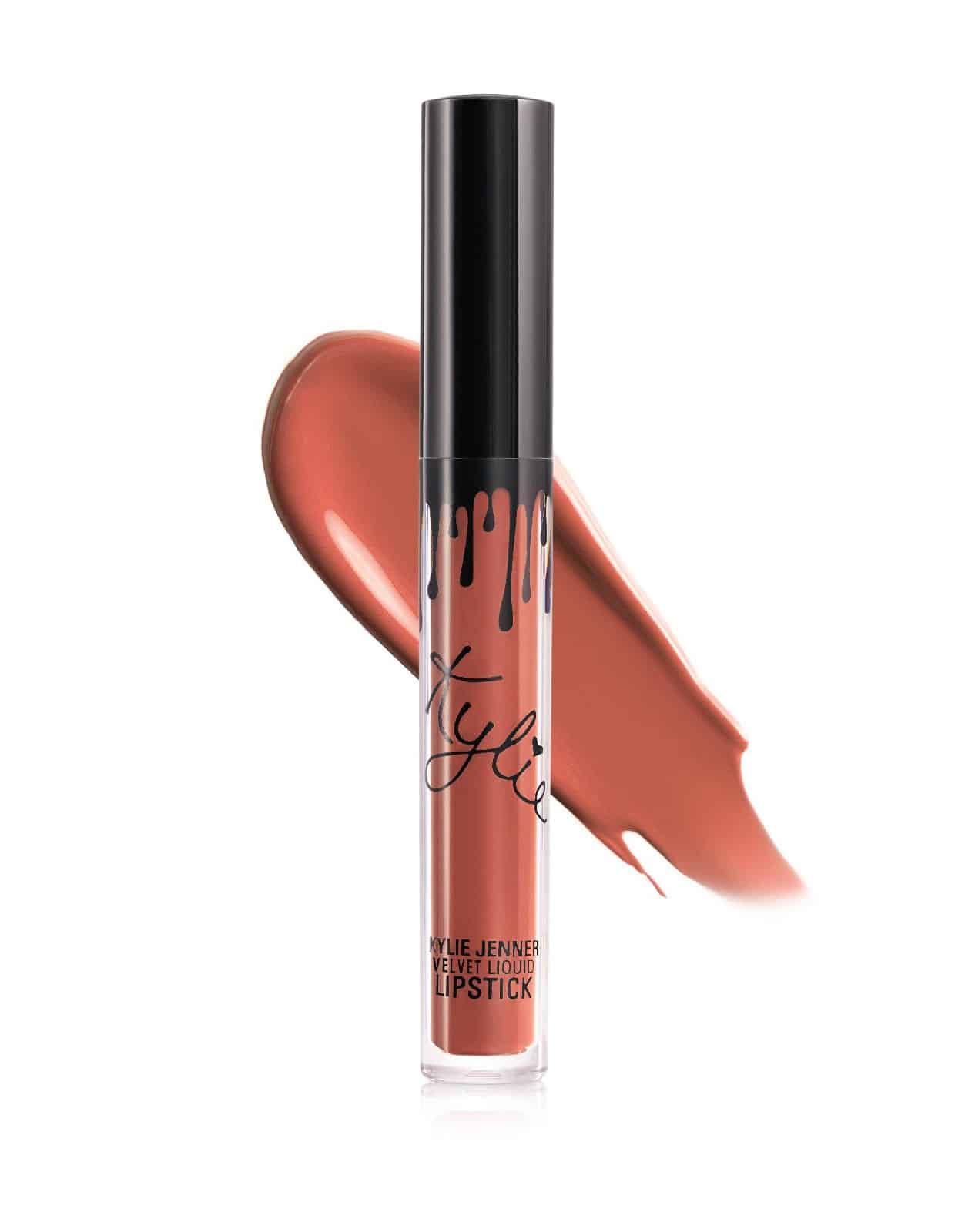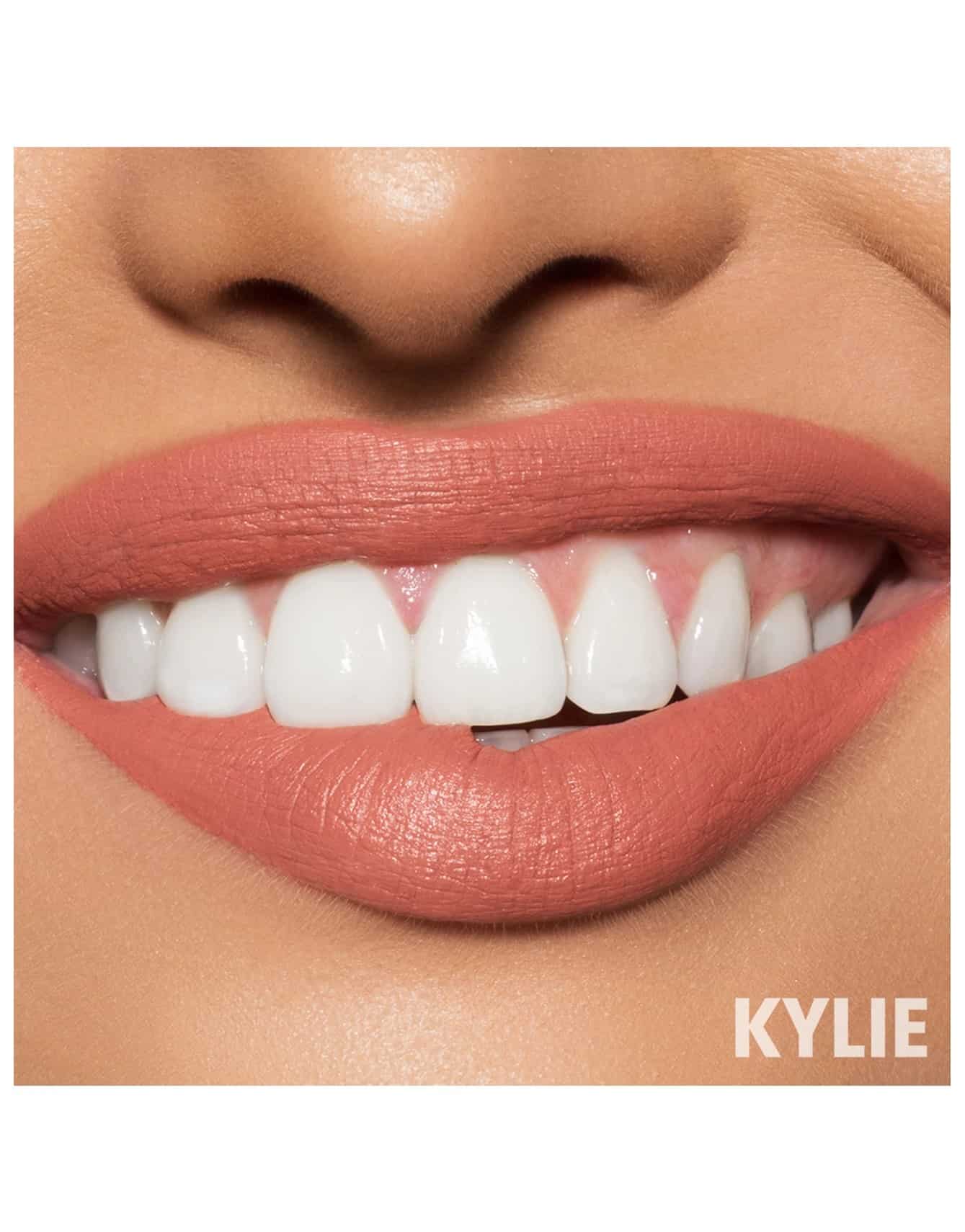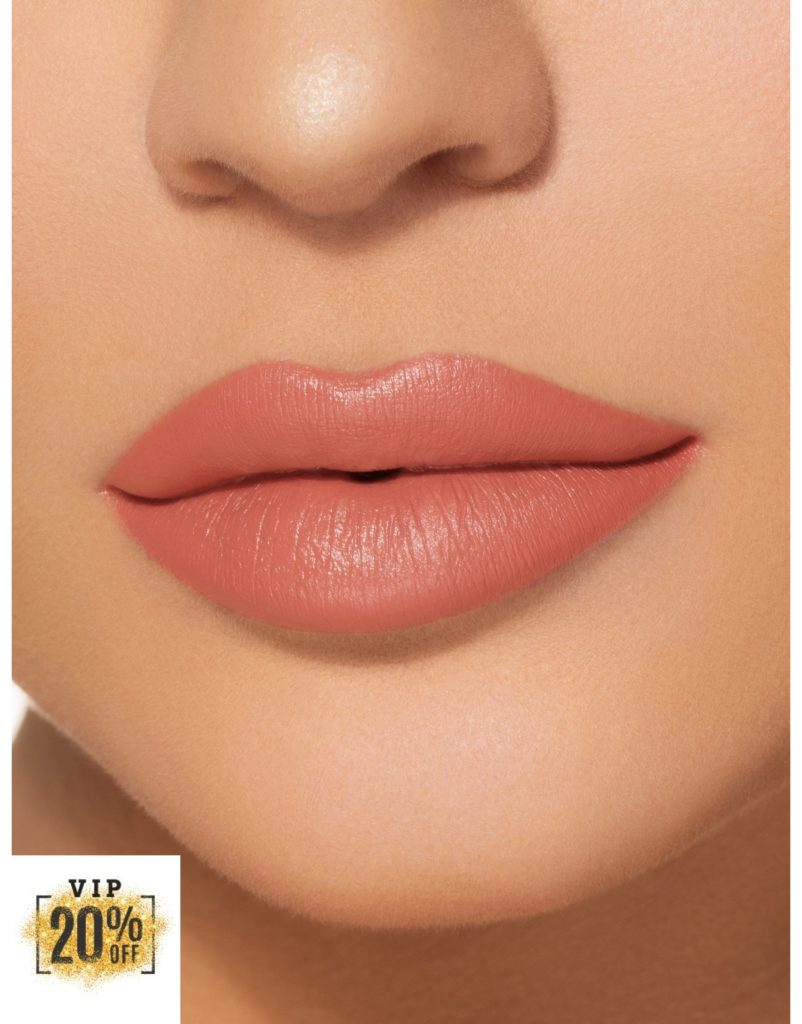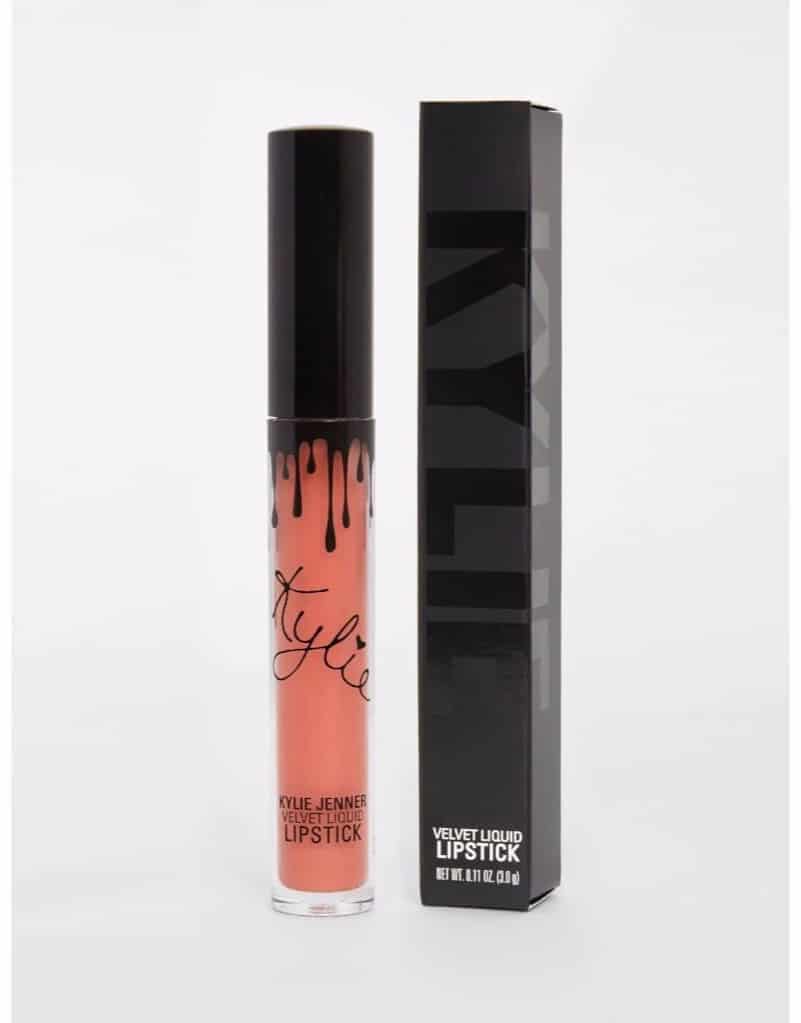 Share To