Santi
Beaded Box Clutch - Multicolor
Rent 4Day : $ 250 (Orig: $1,600)
Colorful beads and sequins form a charming springtime motif on this hardshell Santi clutch. Brushed top lock and hideaway chain shoulder strap. Lined interior. Fabric: Beaded satin. Weight: 16oz / 0.45kg.
Measurements – Height: 4.5in / 11.5cm, Length: 7.5in / 19cm, Depth: 2.25in / 6cm. Strap drop: 23.5in / 60cm
About Designer
Perfectly suited for both creative, casual ensembles and dressy evening outfits, Santi handbags and clutches draw eclectic inspiration from current trends and vintage silhouettes alike. Gorgeous, intricate handiwork is the hallmark of the Santi label, and each hand-embellished style is crafted by artisans skilled in a centuries-old tradition of silk work, resulting in a rich look with retro-inspired silhouettes and eye-catching beadwork.
Composition
Beads, sequins, satin. Metal parts.
Inventory
Add to fitting appointment
Fitting POLICY
Fitting Policy:
ONE customer fitting for each appointment
DRESSES - Select up to 6 styles per appointment
FITTING FEE $200 - accumulative store credits (no expiry date), will be deducted from rental fee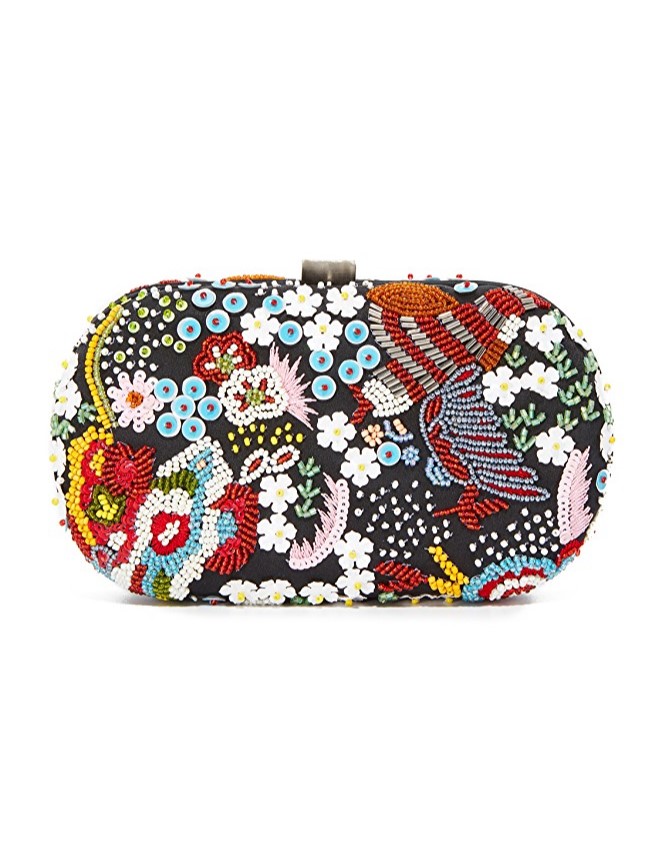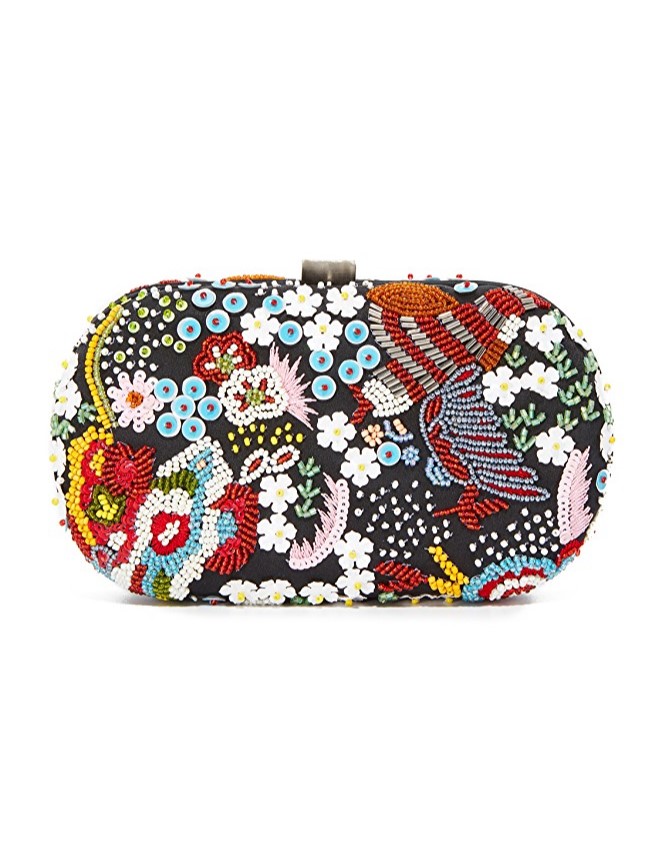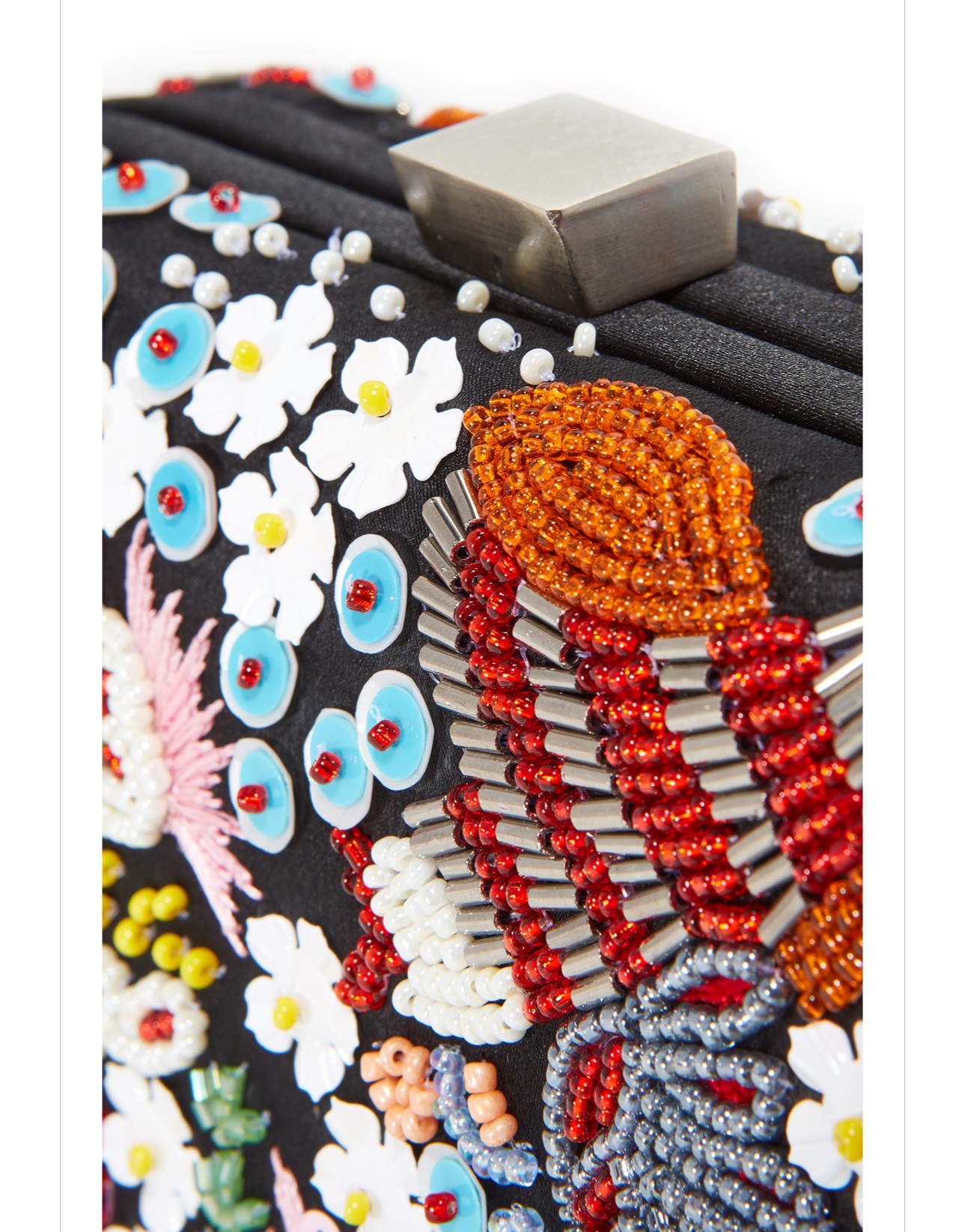 Share To